WHY YOU WOULD BUY ONE OF THESE BAGS IS BEYOND ME...SO NATURALLY I BOUGHT TWO.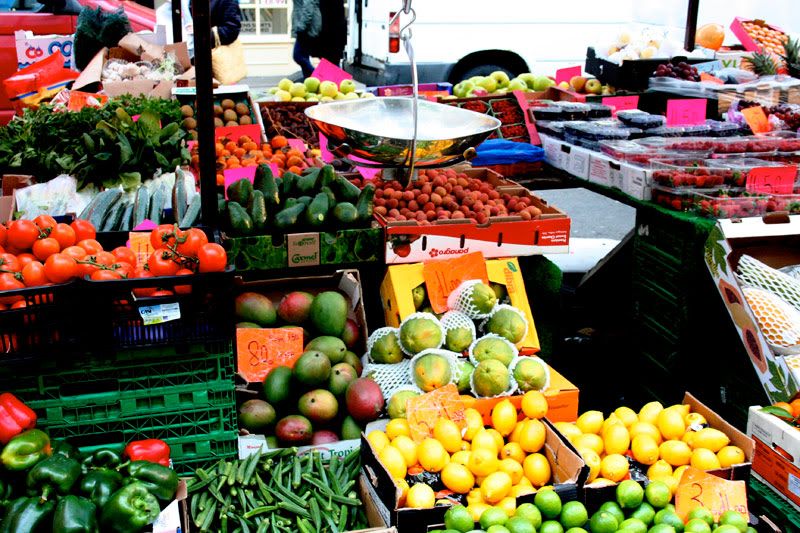 THESE DUDES STAND OUT HERE SELLING FRUIT ALL DAY EVERYDAY IN THE MOST SHITHOUSE CONDITIONS. I ENDED UP BUY AN APPLE FROM EACH VENDOR OUT OF GUILT. MY NOTTING HILL BAGS CAME IN HANDY FOR ALL MY GOD DAM APPLES. SOME DAYS I WORRY MYSELF.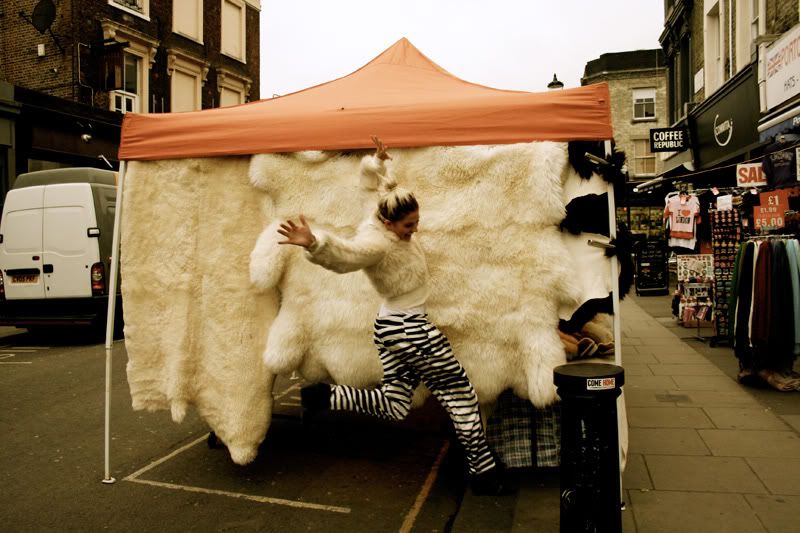 I SAW THIS BLANKET AND INSTANTLY TURNED SAS ON ITS ASS AND HAD TO CAMOUFLAGE MYSELF...I WAS LIKE "YOUR WEARING WHITE FLUFF AND I'M WEARING WHITE FLUFF, MUST!" EVEN THOUGH I WAS TALKING TO A BLANKET I HAD A GREAT TIME. HONESTLY.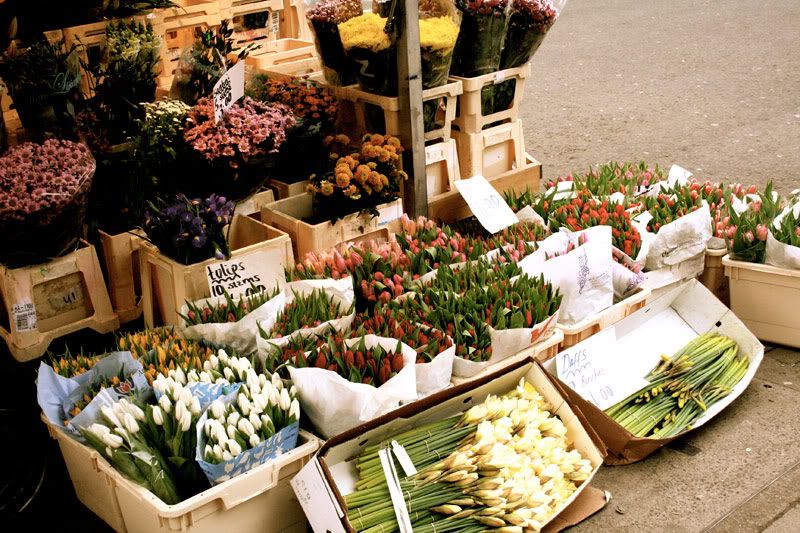 WHO DOESN'T LIKE THE SMELL OF FRESH FLOWERS? THEY SMELL LIKE LIFE IS ALL PEACHY KEEN AND SHIT. LOVESIT.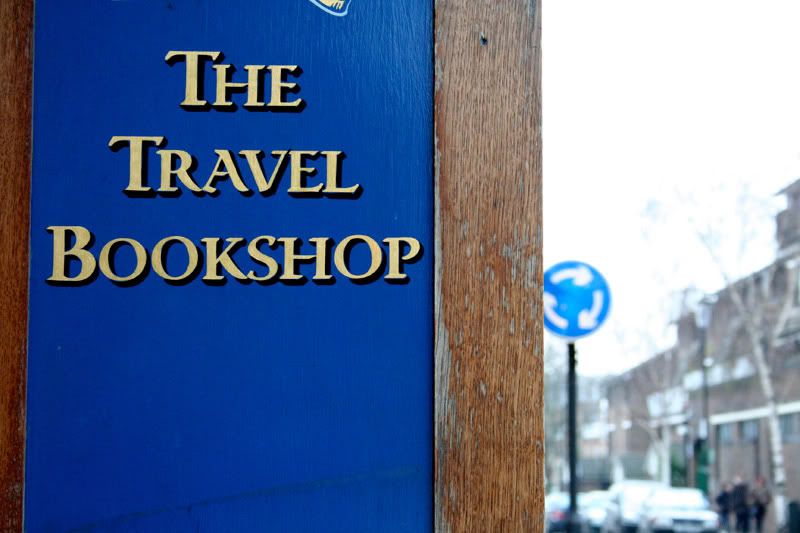 DONT HATE ON THIS SNAP. I HAD TO. YES ITS FROM THE MOVIE. ITS ACTUALLY A WICKED BOOKSTORE. I FELT AS THOUGH I HAD VISITED 8 COUNTRIES BY THE TIME I WALKED OUT AND STRANGELY DEVELOPED A SPANISH ACCENT. "HEY ESE!"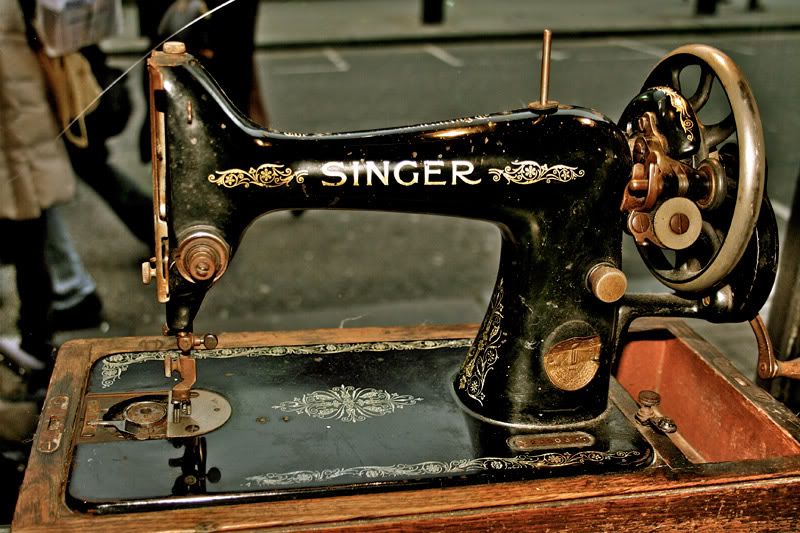 THIS WAS IN ALL SAINTS IN NOTTING HILL. COOL STORE. MEH.

BEAR XXX